Here's some pics from the Langley Research Center -- and what's with the rails, exactly? That's the kind of setup you need for special effects filming!
Even the visually differently abled Arouet must somehow be able to see what might be going on here.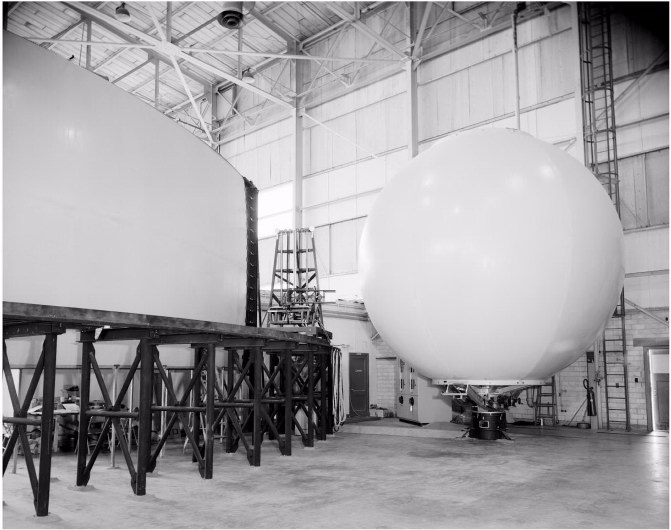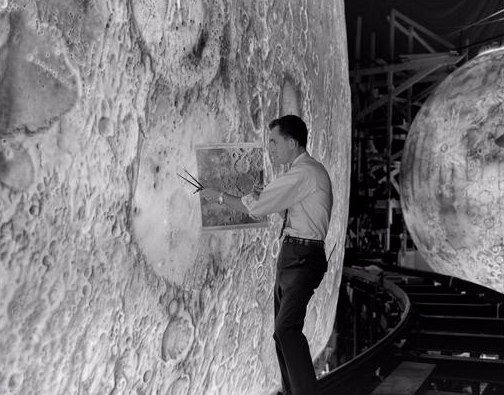 And these are only the ones we know about. Now can you see where that vast Apollo budget went?