Well, this idea was long in coming so I'm very glad you decided to do so.
My personal goal is to make sure that the Skeptologist never see the money or backing that they require for their television program to get off the ground. They're a dirty pool bunch.
I once said, "don't contend and it'll go away" but I soon realized that this is not so. They, (some in particular) have a nut about going out of their way to debunk any facet of the paranormal as well as UFOs. It's as if it's the first thing they think about upon getting out of bed. AND THEN, they use reputable publications such as Scientific American and Popular Science in attempt to blow holes in our thoughts, theories, possibilities, beliefs and even faiths while reaching hundreds of thousands through such publications. They are a very destructive group and do not really realize how destructive.
Here's a few pix I wish to share and anyone may borrow if they wish. I'm lacking a few but I'll get around to finishing them. I'll finish up my other pictures one of these days soon.

And, I'll help give you a push in my blogs certainly.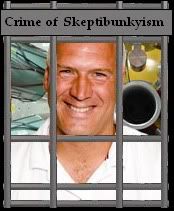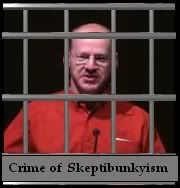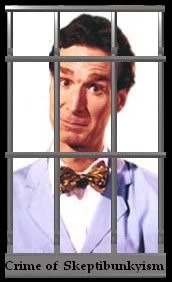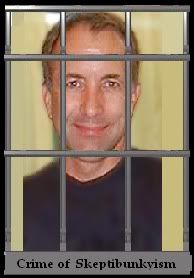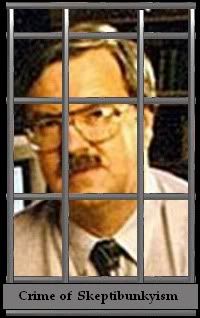 Good Luck!
Eileen (aka: Atrueoriginall)
Alien, UFO & The Paranormal Casebook